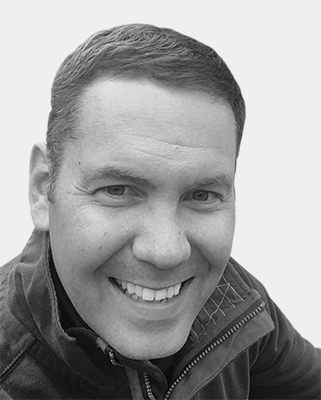 Space on White was setup by myself, Jeff Lewis, in 2010 and I've built up a strong client base throughout Cardiff and the UK. I understand that strong strategy and great design aren't always enough. I pride myself on ensuring reliable and timely communications with all my clients as well as going the extra mile to accommodate new projects at late notice whenever I can.
I have built up strong relationships with web, app and print agencies in Wales and England, which has allowed me to work on small and large projects for household name brands. Due to the nature of much of this work, it can not be displayed on my portfolio due to client confidentiality. Please get in contact for more information.
I relish working with start-up companies to explore their strategic brand direction and develop strong impactful branding that fits the right market positioning within their marketplace. I'm equally happy working on large brands with or without established brand guidelines. My aim is always to build long-term partnerships rather than just complete one off projects. I'm always happy to meet with you for a free consultation to discuss your requirements and explain in more detail how I work.

Communication
No one wants to send their designer an email and wait days for a reply. I value great communication with my clients, so they're not left waiting!

Problem Solving
Just making something pretty isn't enough. I value getting to the heart of an issue to ensure any communications I produce are strategic and effective.

Questioning
You don't want to waste money on communications that miss the mark. I value asking the right questions to deliver successful projects.

Timekeeping
If you have an agreed deadline for a project with me, I'll stick to it. Period!  In 15 years I've never missed a deadline and I don't intend starting now!
Clients & brands I've worked on
Please note – I produce a large proportion of my design work for other design agencies across the UK, and therefore I can not display this work on my portfolio here due to client confidentiality. Please contact me for further information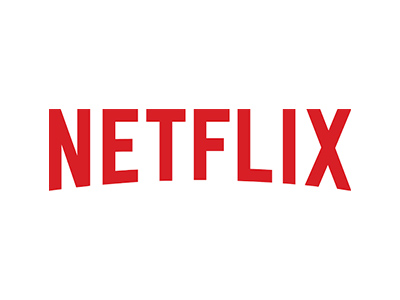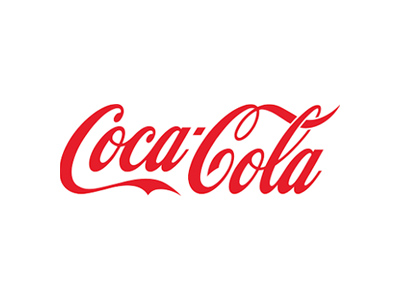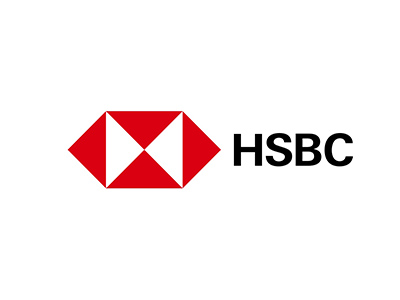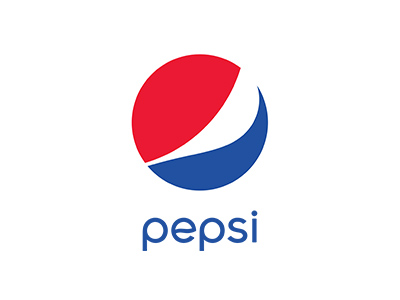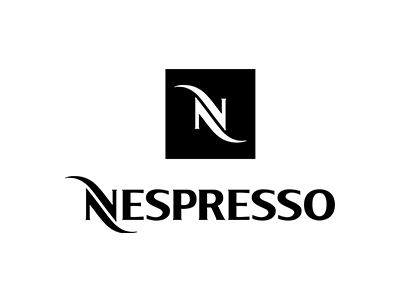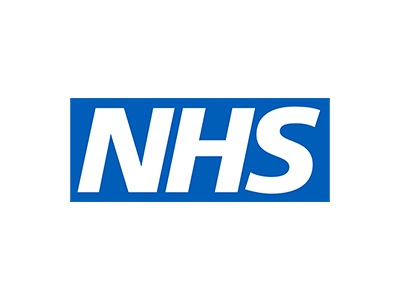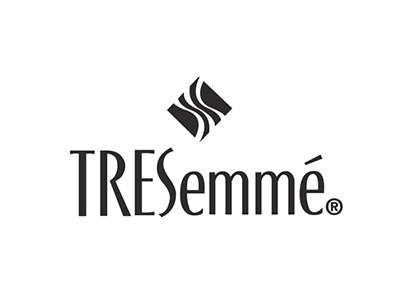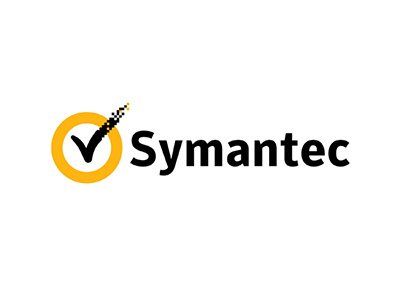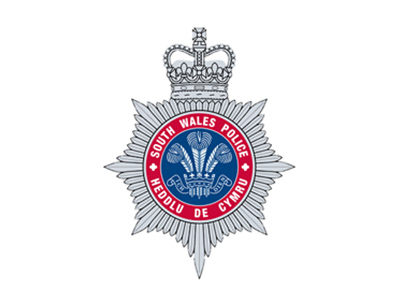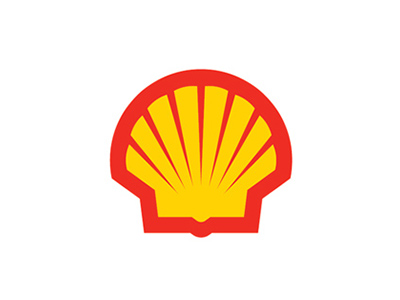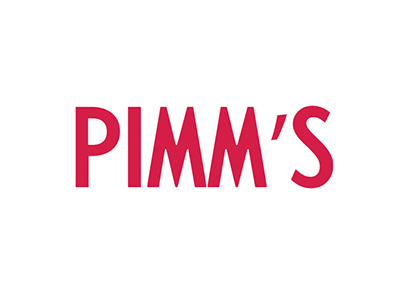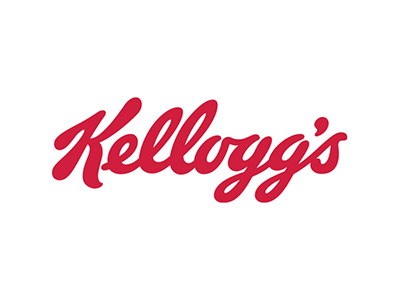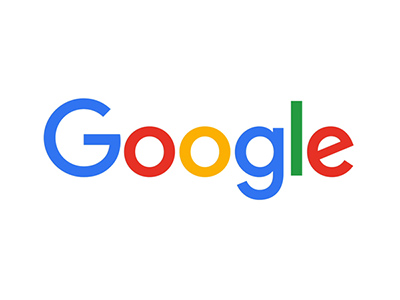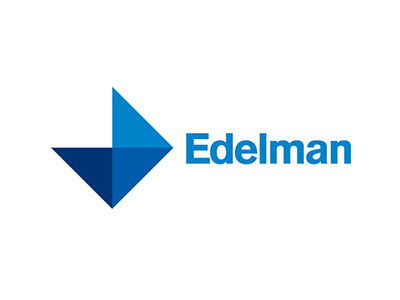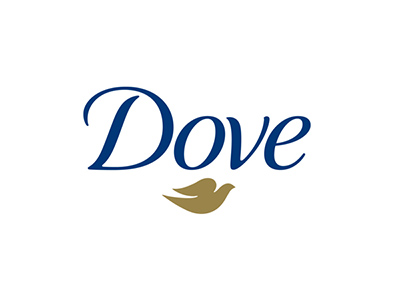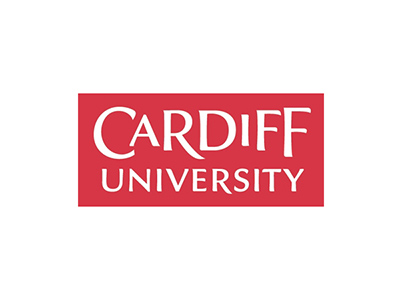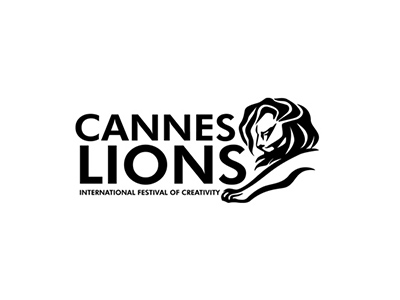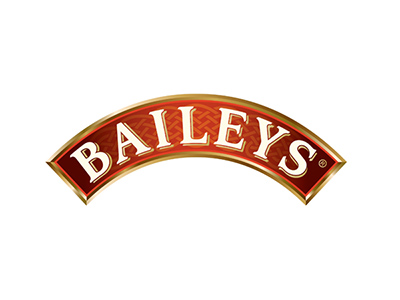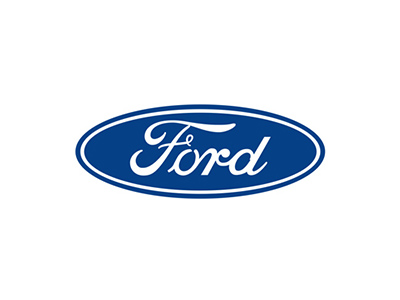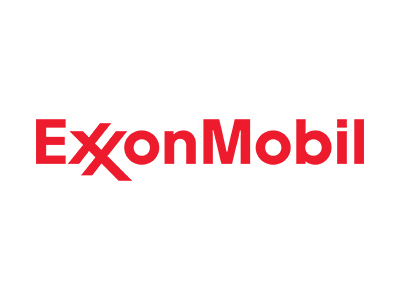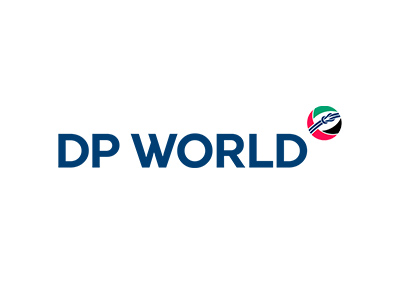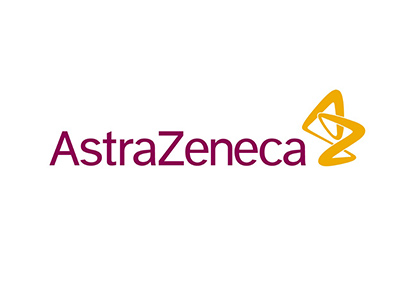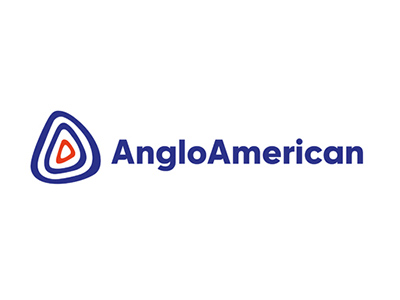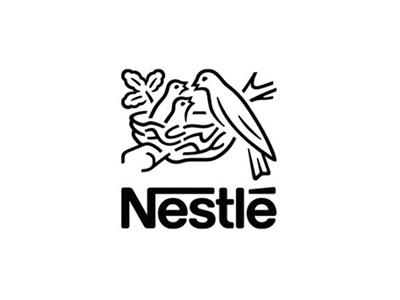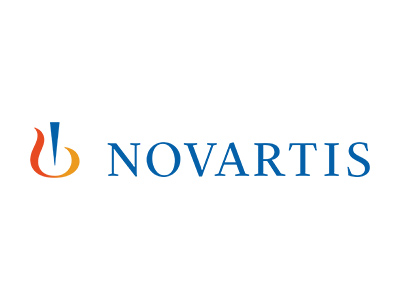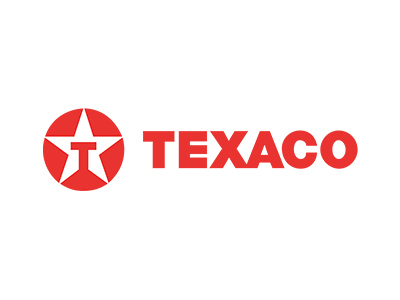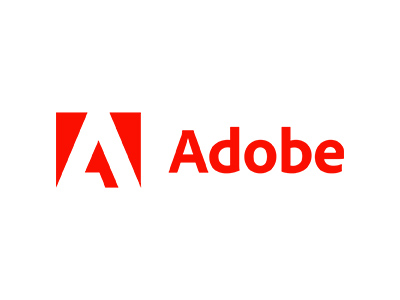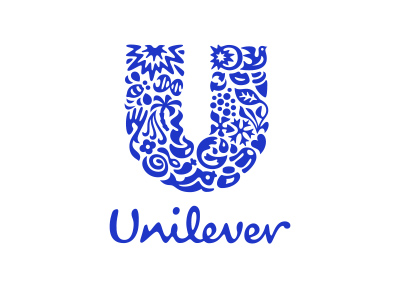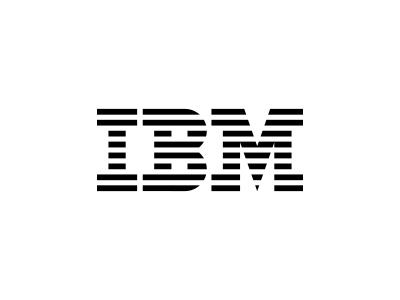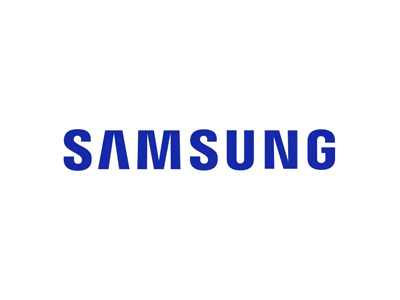 Have a project you'd like to discuss?
We would highly recommend Space on White. Jeff listened and quickly understood what Greener Globe Funeral Awards were all about and what we wanted to achieve. Jeff's designs were amazing, both eye-catching, distinctive and relevant. Jeff was great to work with, always responding promptly and completing work efficiently and professionally. Thank you Space on White for working your magic.
I have used Space on White for many years for a number of my clients. Jeff is always responsive and provides exactly what I need to my brief. He also gave my own branding a refresh a few years ago and I constantly receive high praise on the design and concept.
Fantastic upgrade of the Federation website has driven additional traffic to our services. Along with a suite of related branded publications we are really happy with the image we now project.
Space on White has done lots of brilliant work for The Regal Mutt over the years. They are experienced, professional, have lots of great ideas and always deliver on time. Highly recommended.
Attache Ossama
2021-02-05
Phil Dickenson
2021-01-21
We have worked with Space on White for many years and have always found the quality, speed and professionalism phenomenal! Jeff is an outstanding designer with a really broad depth of ability and understanding. We hope to continue working together for years to come!
Sometimes you just want things to be easy, smooth and efficient. Jeff certainly delivers on all 3 elements. An absolute pleasure to work with. His ideas have been excellent and he is happy to help out when time is urgent.
Lextox Drug & Alcohol Testing
2021-01-13
We've had the pleasure of working with Jeff for many years and would highly recommend. Everything he produces is of a high quality and is always completed on time!
aprompt webdesigners
2021-01-08
We've worked with Jeff for many years and would highly recommend his graphic design skills wholeheartedly. He has great communication and is fast so always meets deadlines and understands briefs straightaway. Absolutely fabulous!
Howard Wilkins
2015-01-09
I have used Space on White for several website projects and Jeff has always produced excellent designs for websites. I would not hesitate in recommending him and his company and will use again.