I provide effective print & digital services to clients across South Wales & the UK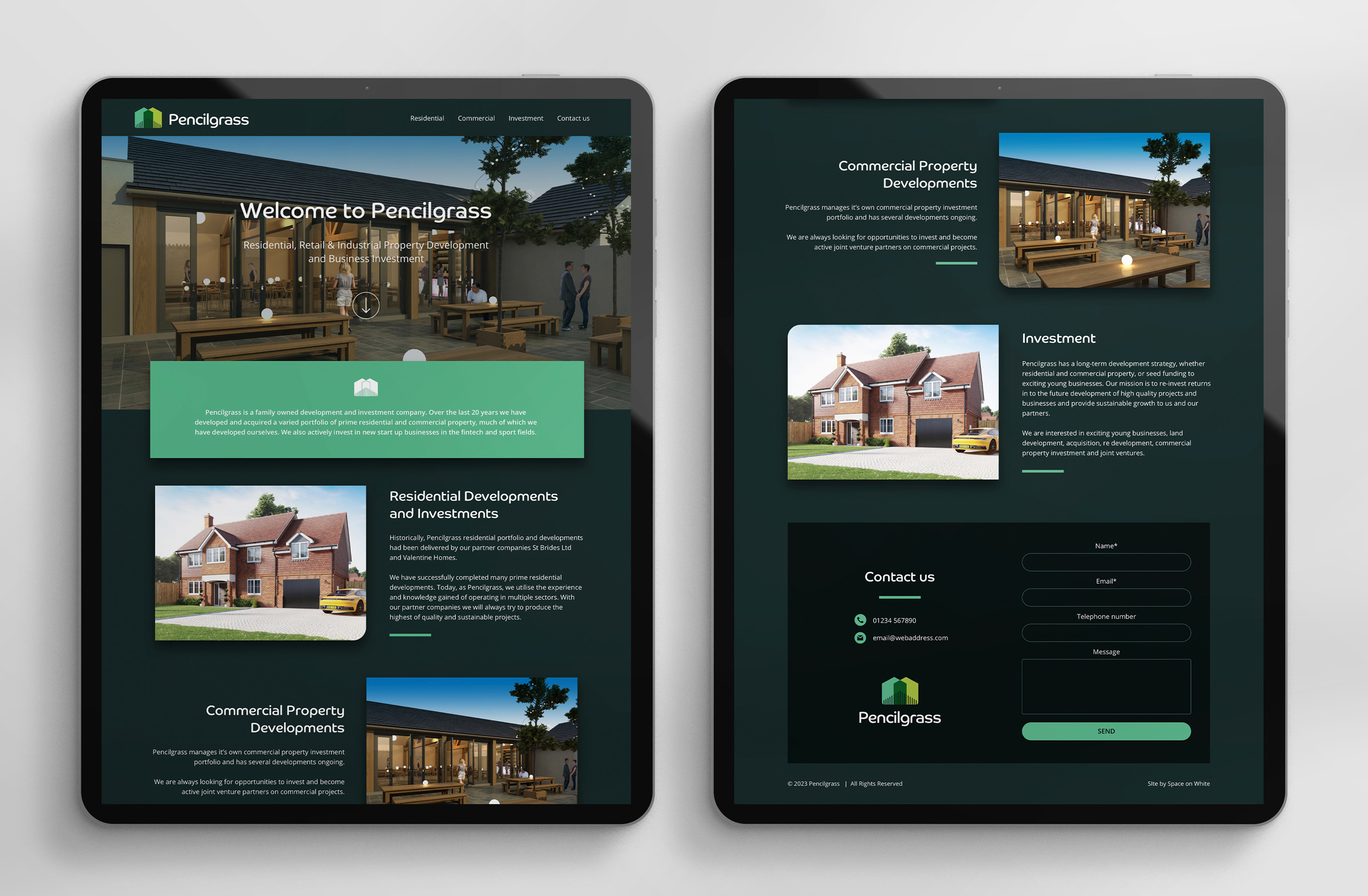 Brand Identity Development
Whether you're a start-up looking for a completely new brand identity or an existing company or organisation looking to rebrand, Space on White can develop your entire identity system for digital and print use.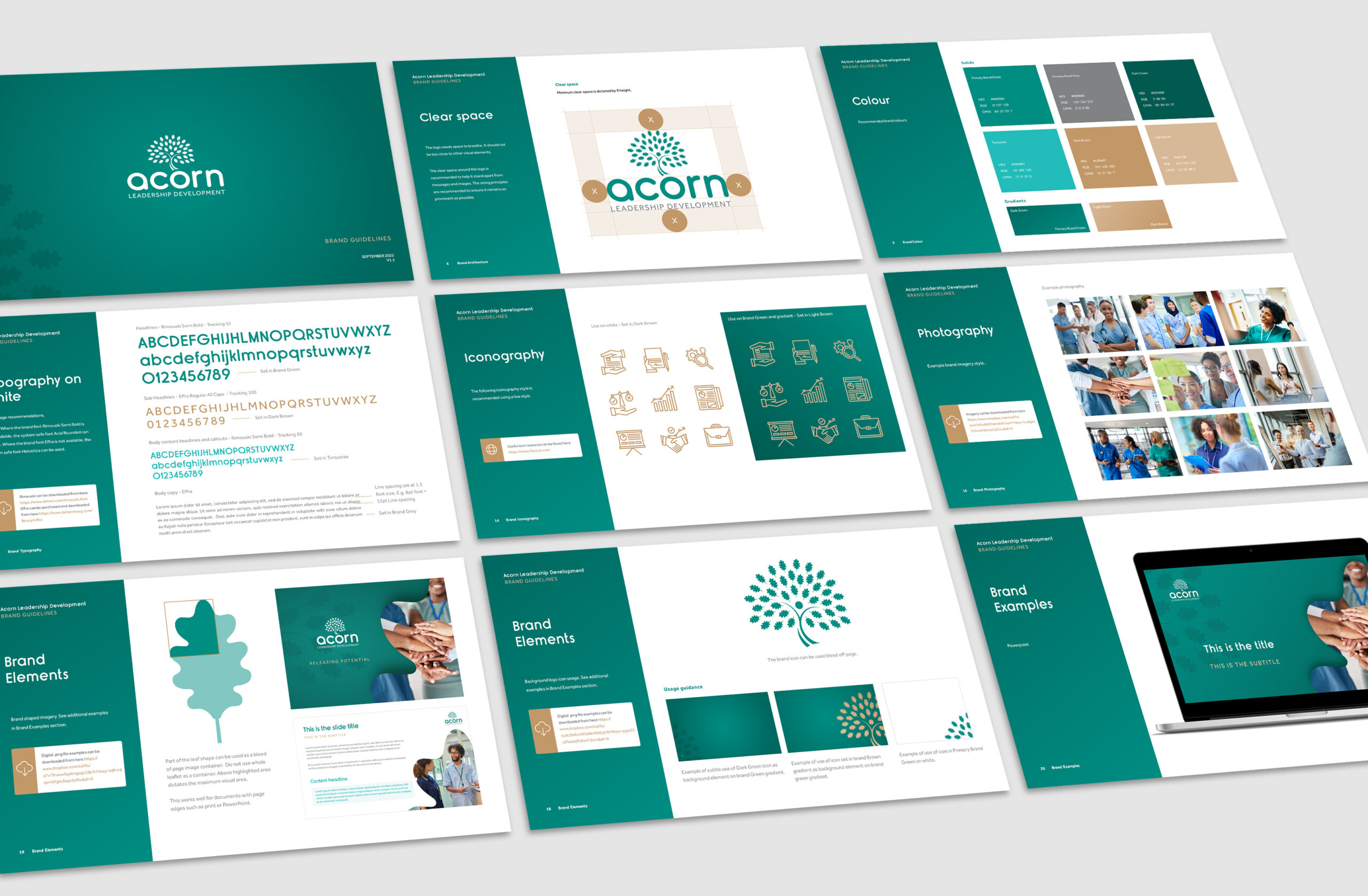 Brand Guidelines
Finding it hard to keep your brand identity consistent across all channels? Or do you just have a logo and basic branding but now, due to growth, your brand identity system needs to grow too. The development of Brand Guidelines will ensure consistency.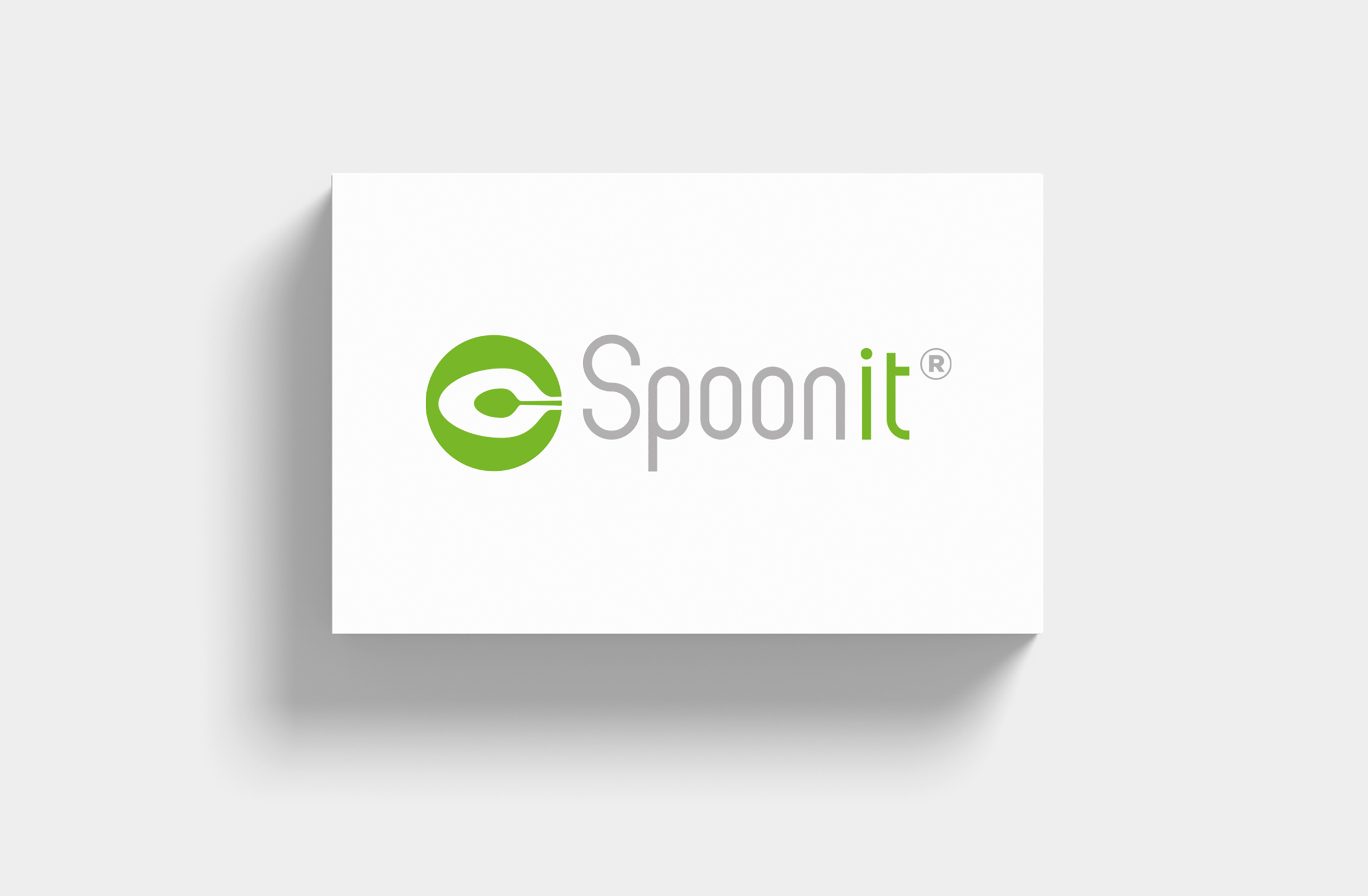 Logo Design
Whether you're a start-up looking for a completely new logo or an existing company or organisation looking to rebrand, Space on White can develop a strong and unique logo to ensure you standout.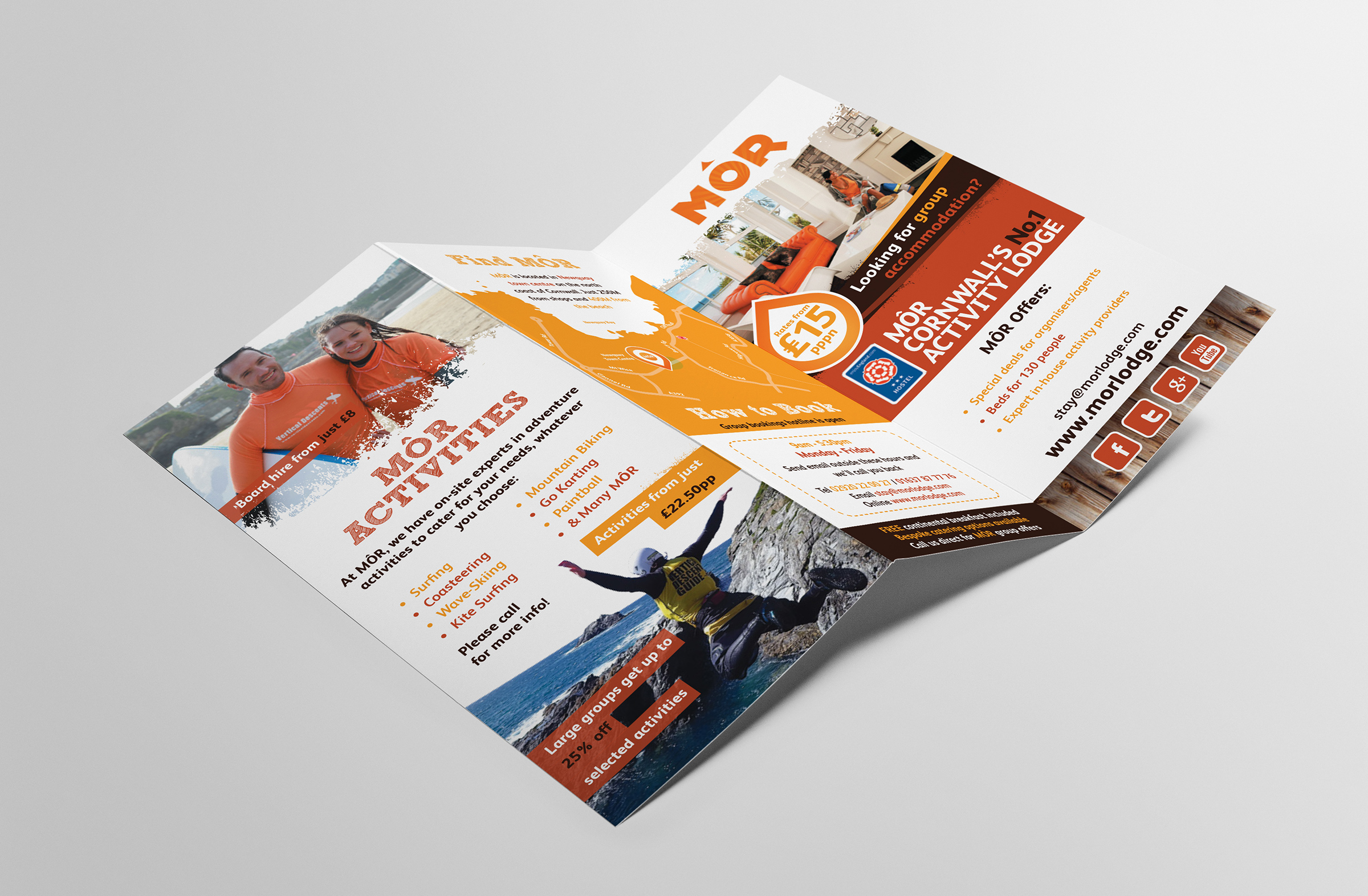 Print Design
Space on White has extensive experience of designing for a wide range or print formats including brochures, annual reports, flyer, leaflets, stationery, posters and advertisements. Embossing and foiling - no problem!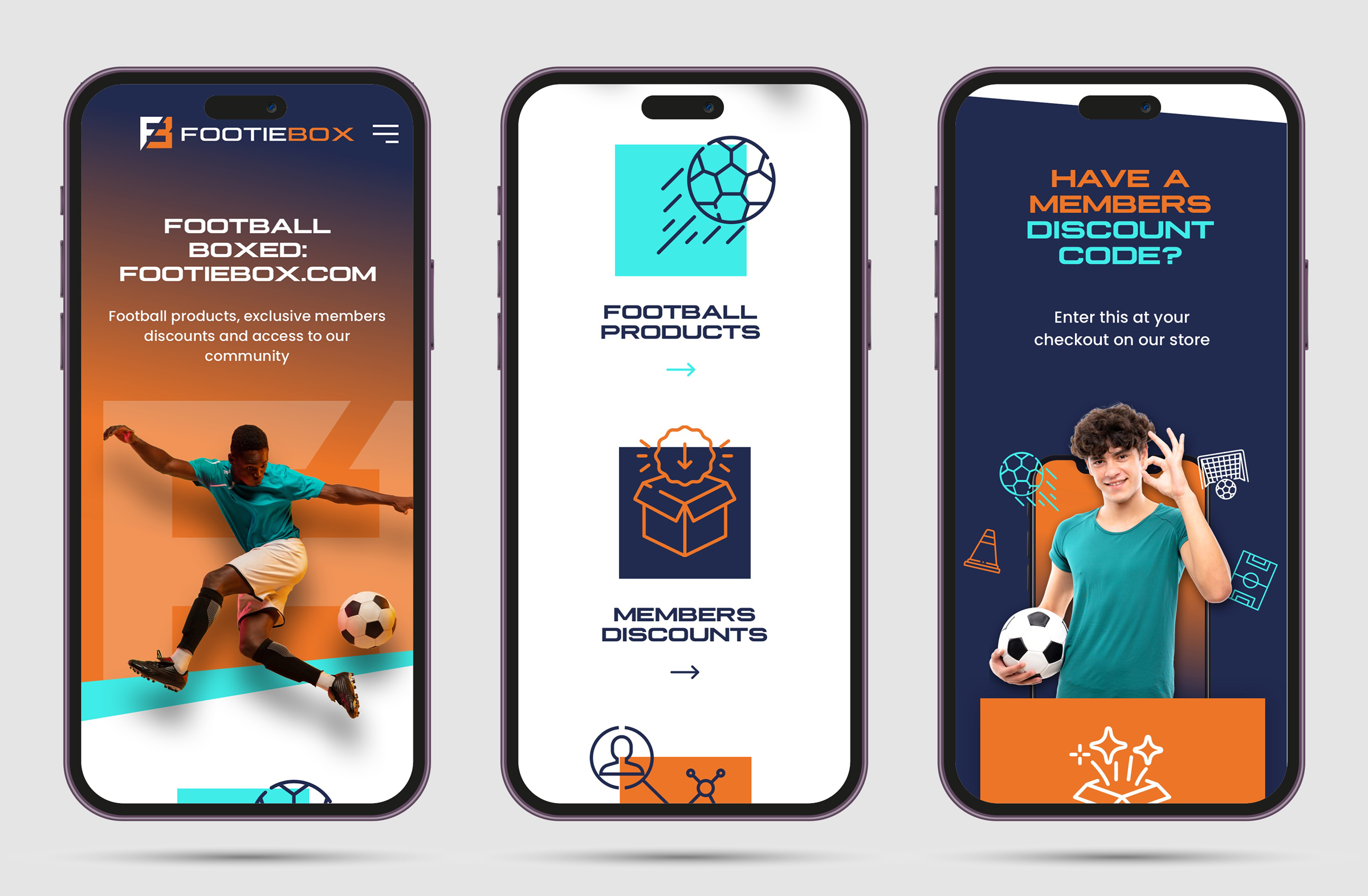 Web Design
Whether you require a brochure website design or something more involved, Space on White provides mobile responsive web design and development services to meet your requirements.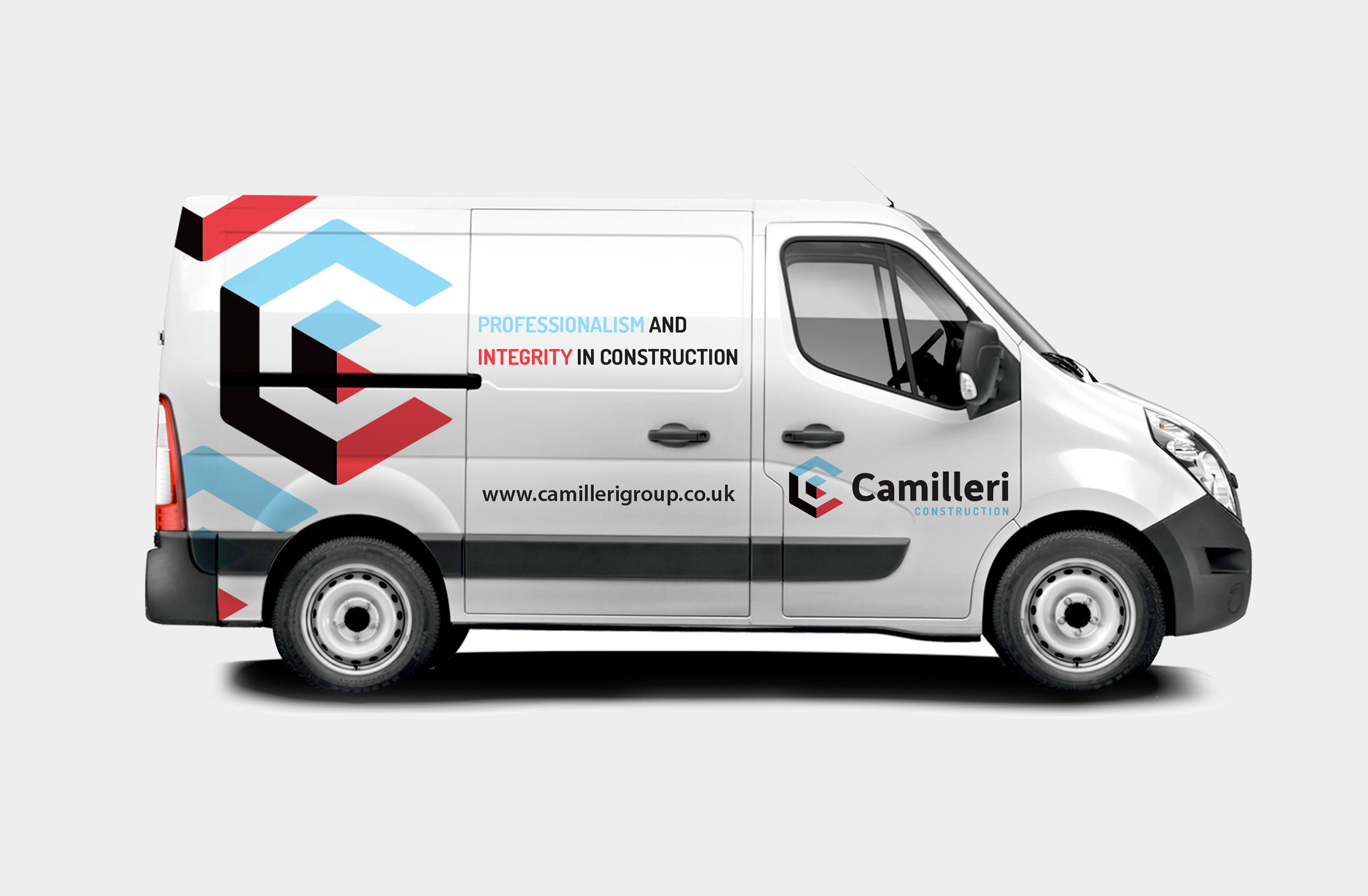 Vehicle Livery Design
Clean, simple and bold is what get's your brand noticed on the road. Space on White has extensive experience in designing everything from partial wraps to full vehicle wraps.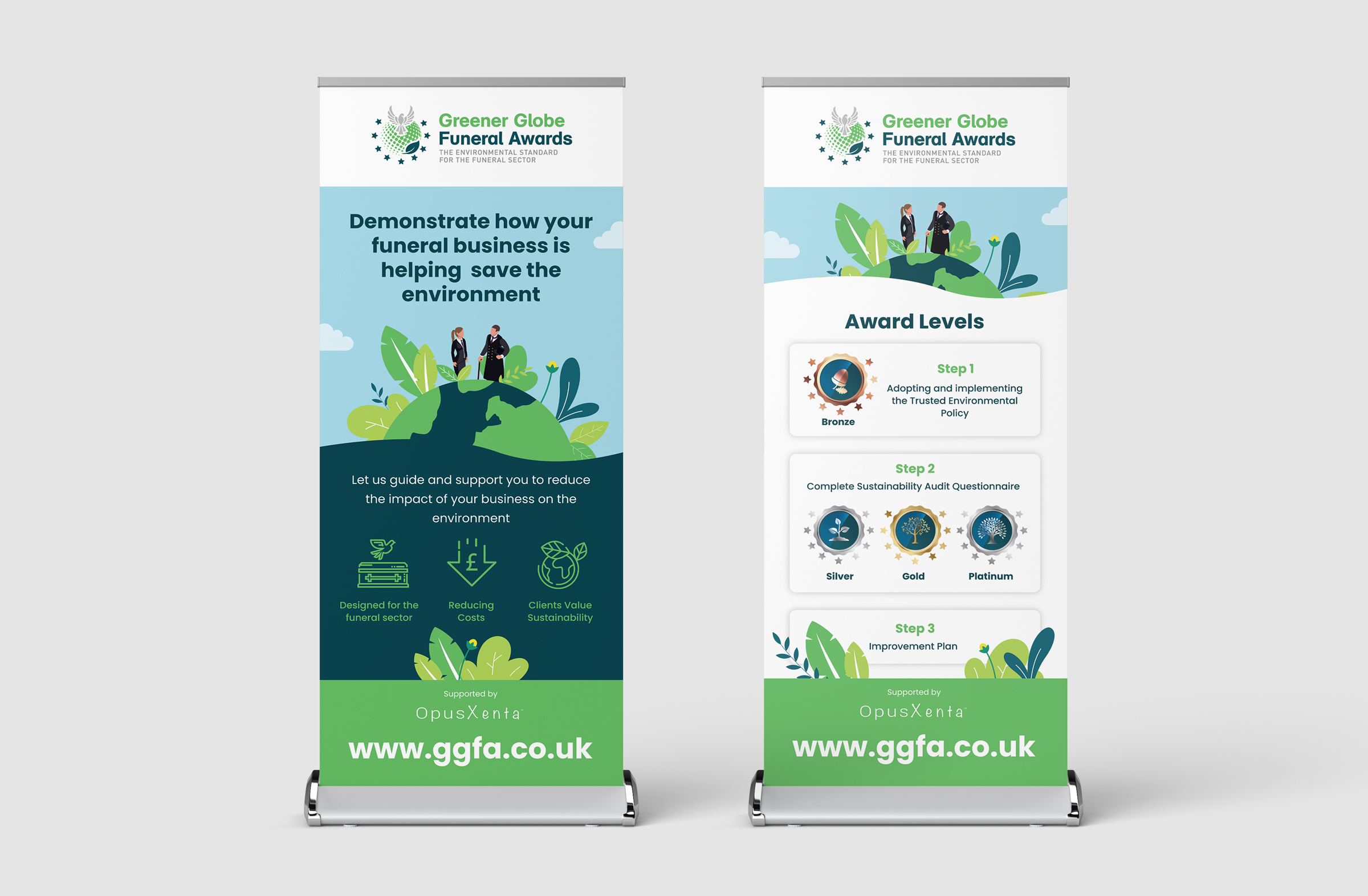 Exhibition Design
Conference backgrounds, exhibition pop-ups, pull-up banners and everything in between. Space on White knows it's important to convert your key messaging quickly and boldly to ensure it captures attention.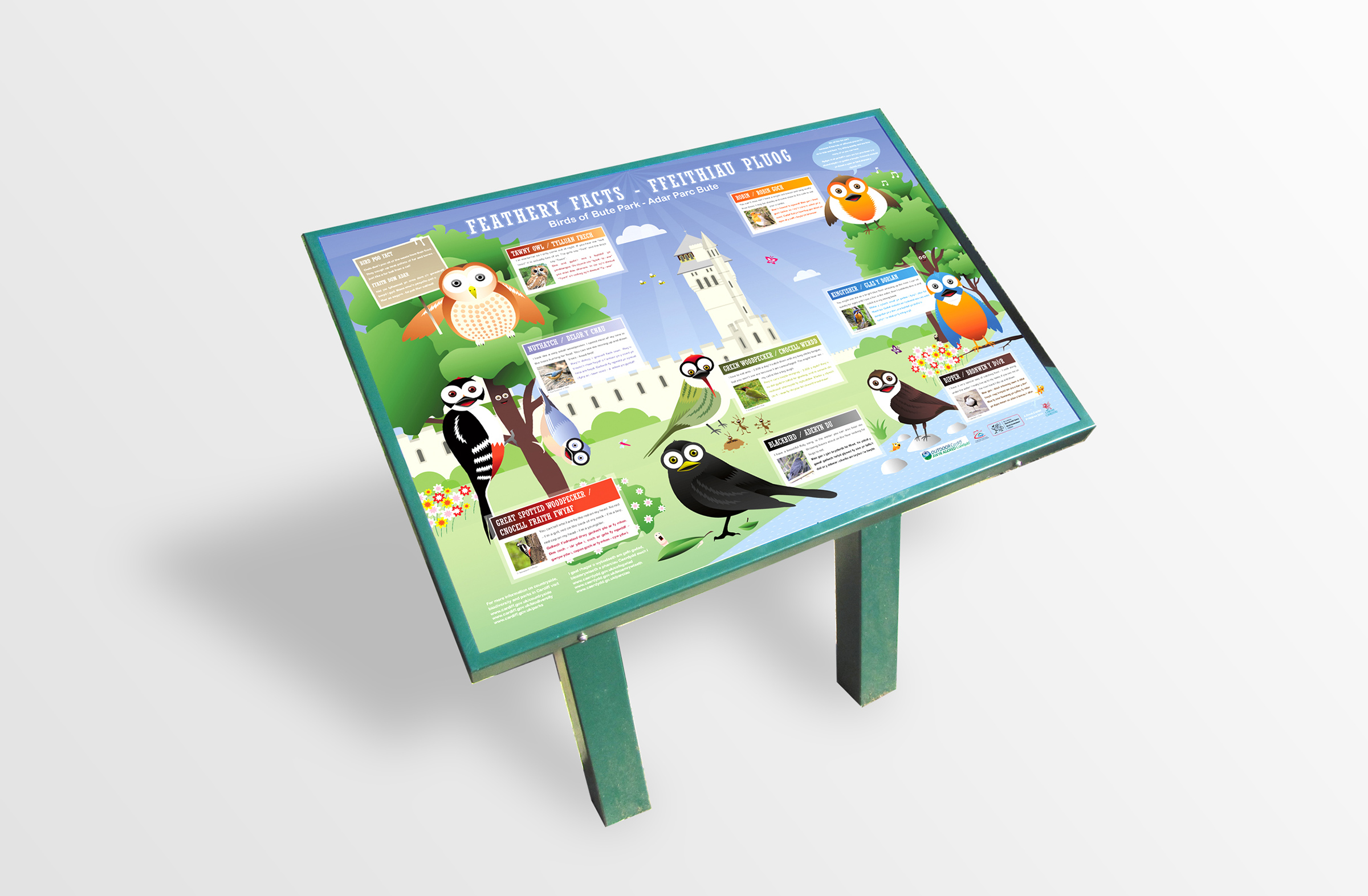 Illustration
Illustrations are a creative and fresh way to bring both digital and printed projects to life – they add that little bit extra when words just aren't enough.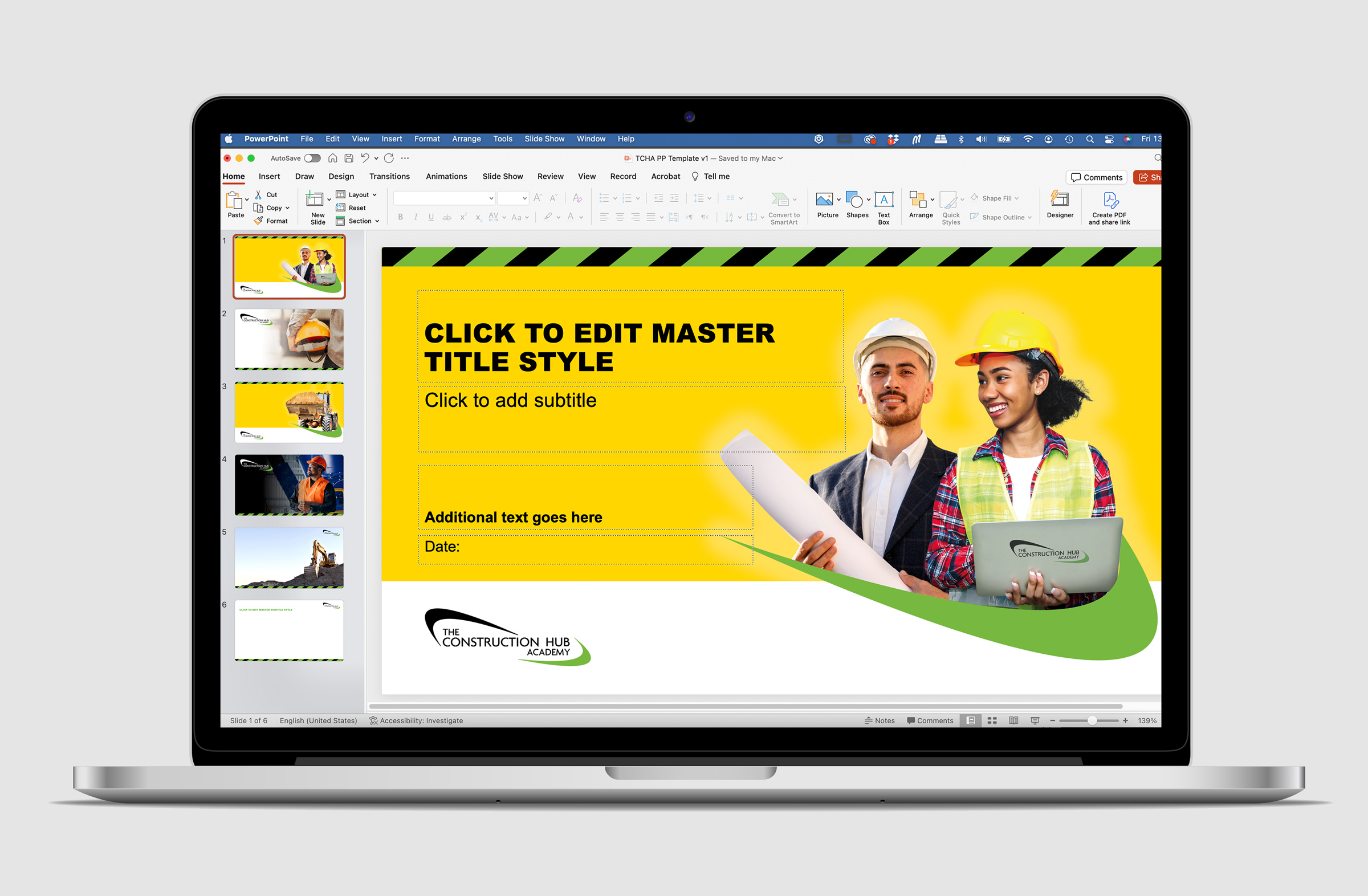 PowerPoint Design
PowerPoint is amazingly powerful in the right hands. Thankfully Space on White has been developing PowerPoint templates that align with your branding to really bring alive your presentations through clean design and creative animation.
We would highly recommend Space on White. Jeff listened and quickly understood what Greener Globe Funeral Awards were all about and what we wanted to achieve. Jeff's designs were amazing, both eye-catching, distinctive and relevant. Jeff was great to work with, always responding promptly and completing work efficiently and professionally. Thank you Space on White for working your magic.
I have used Space on White for many years for a number of my clients. Jeff is always responsive and provides exactly what I need to my brief. He also gave my own branding a refresh a few years ago and I constantly receive high praise on the design and concept.
Fantastic upgrade of the Federation website has driven additional traffic to our services. Along with a suite of related branded publications we are really happy with the image we now project.
Space on White has done lots of brilliant work for The Regal Mutt over the years. They are experienced, professional, have lots of great ideas and always deliver on time. Highly recommended.
Attache Ossama
2021-02-05
Phil Dickenson
2021-01-21
We have worked with Space on White for many years and have always found the quality, speed and professionalism phenomenal! Jeff is an outstanding designer with a really broad depth of ability and understanding. We hope to continue working together for years to come!
Sometimes you just want things to be easy, smooth and efficient. Jeff certainly delivers on all 3 elements. An absolute pleasure to work with. His ideas have been excellent and he is happy to help out when time is urgent.
Lextox Drug & Alcohol Testing
2021-01-13
We've had the pleasure of working with Jeff for many years and would highly recommend. Everything he produces is of a high quality and is always completed on time!
aprompt webdesigners
2021-01-08
We've worked with Jeff for many years and would highly recommend his graphic design skills wholeheartedly. He has great communication and is fast so always meets deadlines and understands briefs straightaway. Absolutely fabulous!
Howard Wilkins
2015-01-09
I have used Space on White for several website projects and Jeff has always produced excellent designs for websites. I would not hesitate in recommending him and his company and will use again.