Print Design in Cardiff, South Wales and across the UK
Although a great deal of communication has now gone digital and online, there are still occasions when only the quality and feel of printed materials will do. I have the experience to create beautifully crafted printed graphic design that's tailored to your audience and in tune with your brand. I can help you get your message across using the most energy efficient materials and processes.
So let me help you select the best kinds of inks and finishes and make sure you get the most out of your materials by minimising waste during the printing process.
I will also consider your print design's shelf life and where it will end up once its done its job. This means wherever I can, I'll make your materials easy to reuse or recycle.
My print graphic design services include:
Brochures
Leaflets
Flyers
Posters
POS
Packaging
Business Stationery
Advertisements
Booklets
Tradeshow Graphics
Signage
Annual Reports
Corporate Documents
Wedding Stationery
Newsletters
Menus
Pop-up Banners
Exhibitions
Print Design process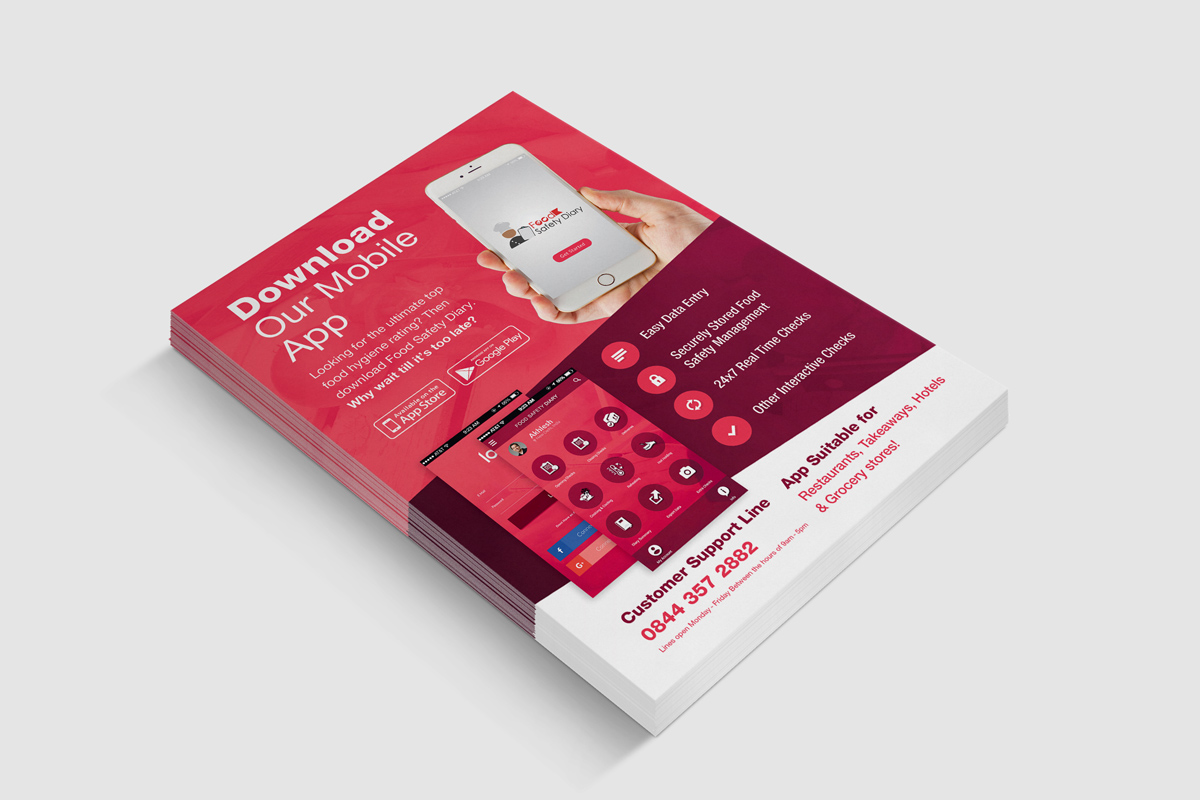 Initial meeting/discussion
Fantastic ideas start with fantastic conversations. That's why from the start of every project I love to jump inside the heads of my clients, to help draw out the key information that will not only ensure a solid brief but to open a strong and on-going line of communication. I listen to what you have to say and what you want to achieve to ensure he fully understand the message you are looking to convey to your target audience.
The key initial questions I will need answering are:
Who is your target audience?
What is the message you're trying to convey?
What style of printed communication are you looking to use?
How many pages is the piece?
What are the dimensions?
Do you have a specific budget?
Is there a deadline for its completion?
Can you provide examples of design you like?
Is there an existing corporate brand that needs to be matched?
All this information is what I need to develop a well-defined outline of your project goals.
Once I have a complete understanding of your objectives, and before I leap straight into design mode, the next stage is for me to get my creative juices flowing. Ideas, ideas, ideas! For me, no idea is a stupid idea as I find that from what might seem like a completely out there thought, can grow a sophisticated and standout solution that will really punch above the crowd. I live for that EUREKA moment as it gives me the passion for what I do and it's what keeps me fresh and my clients coming back for more!
I love thrashing out ideas in brainstorming sessions, creating doodles and drawing inspiration from everywhere, not just books and the internet! Something as obscure as a shape of a building can spark off a great idea.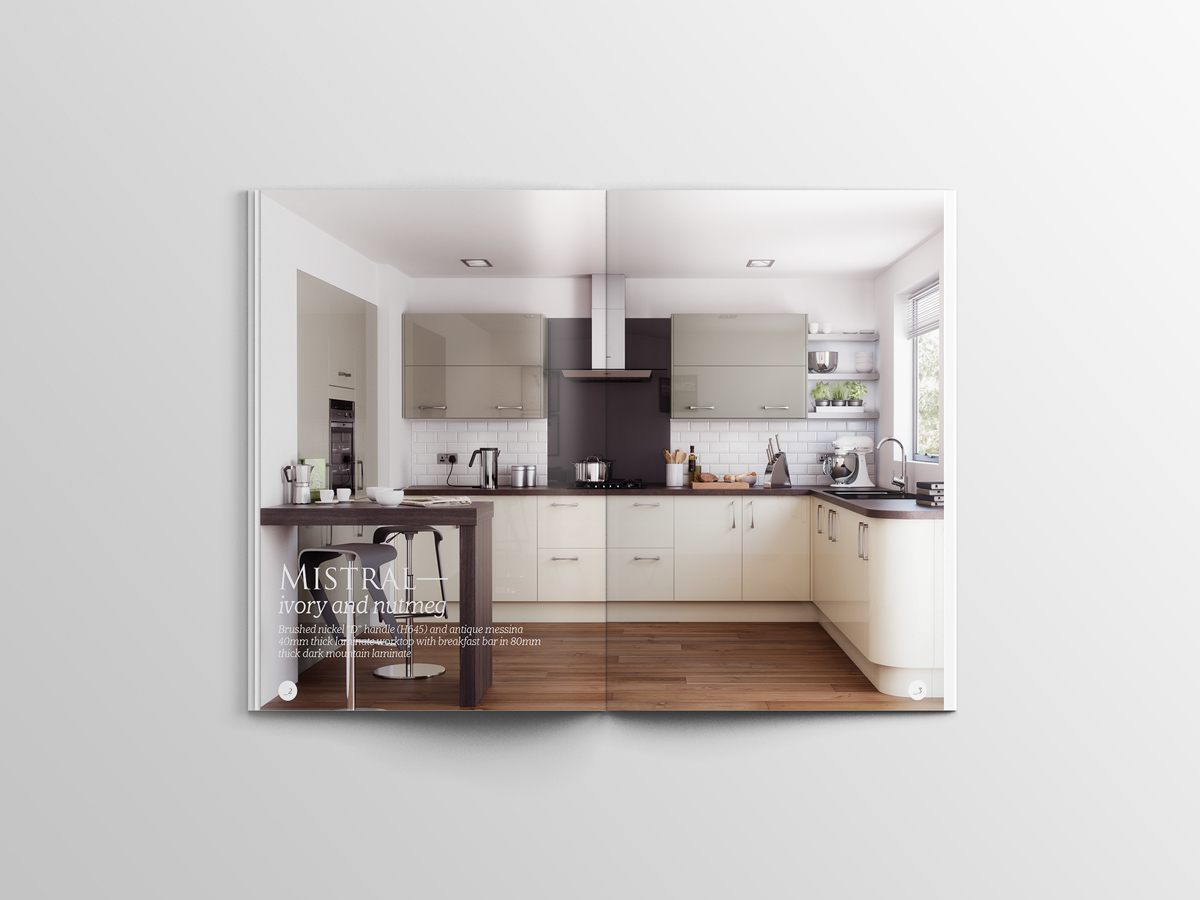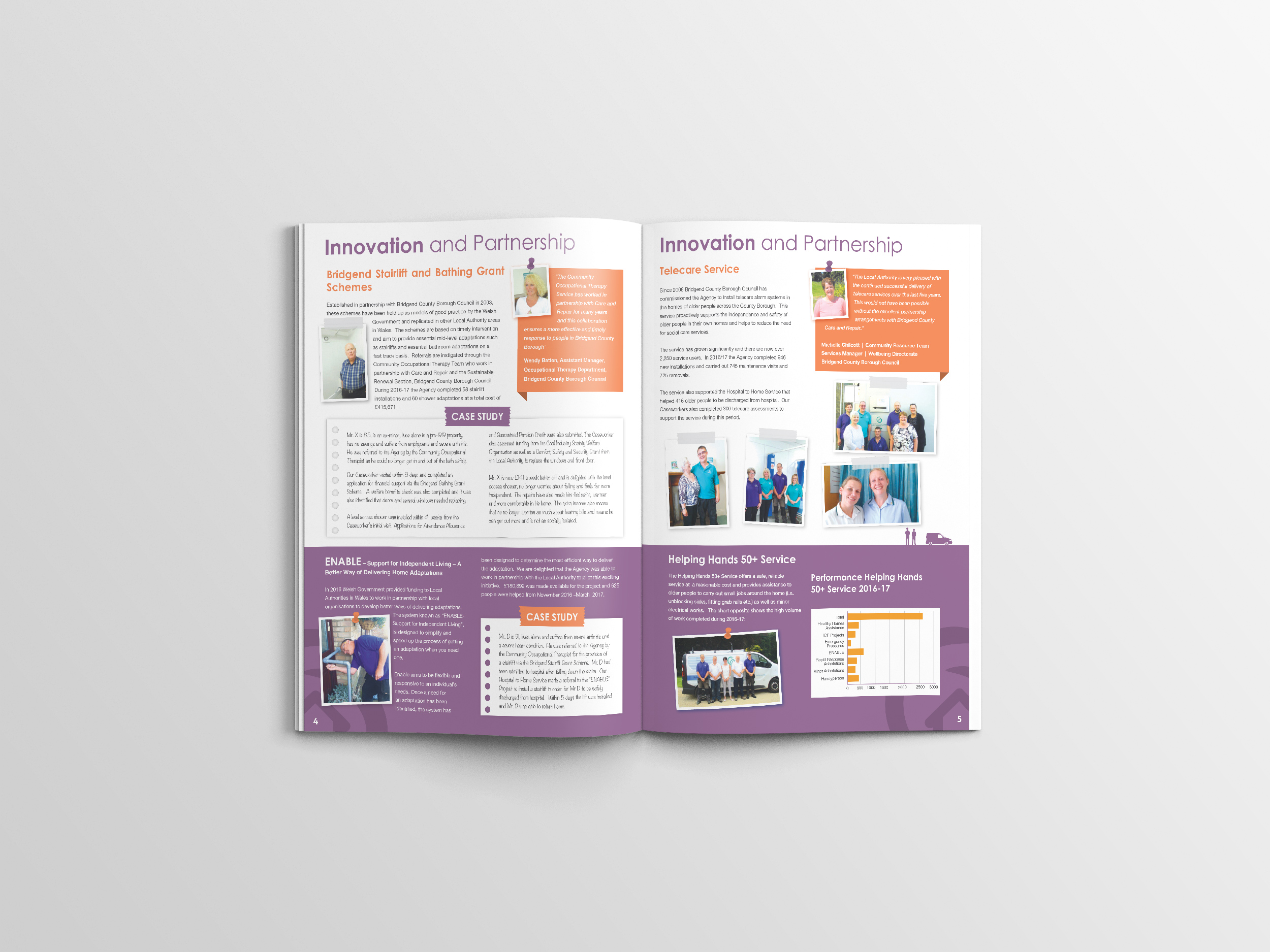 Dependent on the agreement in the design specification, I will design between 1 – 3 mock-up layout concepts. For a leaflet this would be the cover side and for a full blown brochure, the concept would include a cover design and a DPS (double page spread). If you're budget allows for more than 1 concept then this will give you some options and allows you to decide if there are particular favourite elements from each, whether that is a certain colour, layout style or particular font choice.
I will then go away and finely develop the design paying particular attention to typography, imagery and layout to ensure the final piece sings with the clarity and originality of its message. You will be submitted with a final digital PDF proof to review and come back to me with any minor amendments.
As far as I'm concerned, once the final design is signed off by you, this is only half our job done. The most well thought out and designed piece can be completely let down by poor print finishing, which is why from the outset I will discuss with you the possible finishing options such as some beautifully embossed typography on a brochure cover, luxury paper choices, the use of speciality cutting techniques or the addition of gloss UV layers to really bring out the printed piece. I have built a strong relationship with my print partners which allows me to not only secure highly competitive quotations for my clients, but as every printer works differently, I have a full understanding of their print process which results in problem free printing.
Have a project you'd like to discuss?
We would highly recommend Space on White. Jeff listened and quickly understood what Greener Globe Funeral Awards were all about and what we wanted to achieve. Jeff's designs were amazing, both eye-catching, distinctive and relevant. Jeff was great to work with, always responding promptly and completing work efficiently and professionally. Thank you Space on White for working your magic.
I have used Space on White for many years for a number of my clients. Jeff is always responsive and provides exactly what I need to my brief. He also gave my own branding a refresh a few years ago and I constantly receive high praise on the design and concept.
Fantastic upgrade of the Federation website has driven additional traffic to our services. Along with a suite of related branded publications we are really happy with the image we now project.
Space on White has done lots of brilliant work for The Regal Mutt over the years. They are experienced, professional, have lots of great ideas and always deliver on time. Highly recommended.
Attache Ossama
2021-02-05
Phil Dickenson
2021-01-21
We have worked with Space on White for many years and have always found the quality, speed and professionalism phenomenal! Jeff is an outstanding designer with a really broad depth of ability and understanding. We hope to continue working together for years to come!
Sometimes you just want things to be easy, smooth and efficient. Jeff certainly delivers on all 3 elements. An absolute pleasure to work with. His ideas have been excellent and he is happy to help out when time is urgent.
Lextox Drug & Alcohol Testing
2021-01-13
We've had the pleasure of working with Jeff for many years and would highly recommend. Everything he produces is of a high quality and is always completed on time!
aprompt webdesigners
2021-01-08
We've worked with Jeff for many years and would highly recommend his graphic design skills wholeheartedly. He has great communication and is fast so always meets deadlines and understands briefs straightaway. Absolutely fabulous!
Howard Wilkins
2015-01-09
I have used Space on White for several website projects and Jeff has always produced excellent designs for websites. I would not hesitate in recommending him and his company and will use again.