Logo Design in Cardiff, South Wales and across the UK
Great logo and branding design is a powerful tool for businesses and organisations. It creates that vital first impression and sets you apart from your competitors. Your logo is an essential part of the success of any business or service, which is why I take the time to create custom logos that provide you with an instantly recognisable look, and a clear sense of professionalism and credibility whilst reflecting who and what you are about.
A well designed logo and branding will have a positive impact on your clients and customers, establishing familiarity and trust whilst helping to bring in new and repeat business. I will guide you through the design process creating a logo that works for you.
My logo design services include:
Business start-up logos

Logo refreshing

Logo redesign
Logo design with full brand development

Brand guidelines

Logo files for digital and print use
For trademarking, checking against Companies House registered Trademarks

Completing the trademark application if required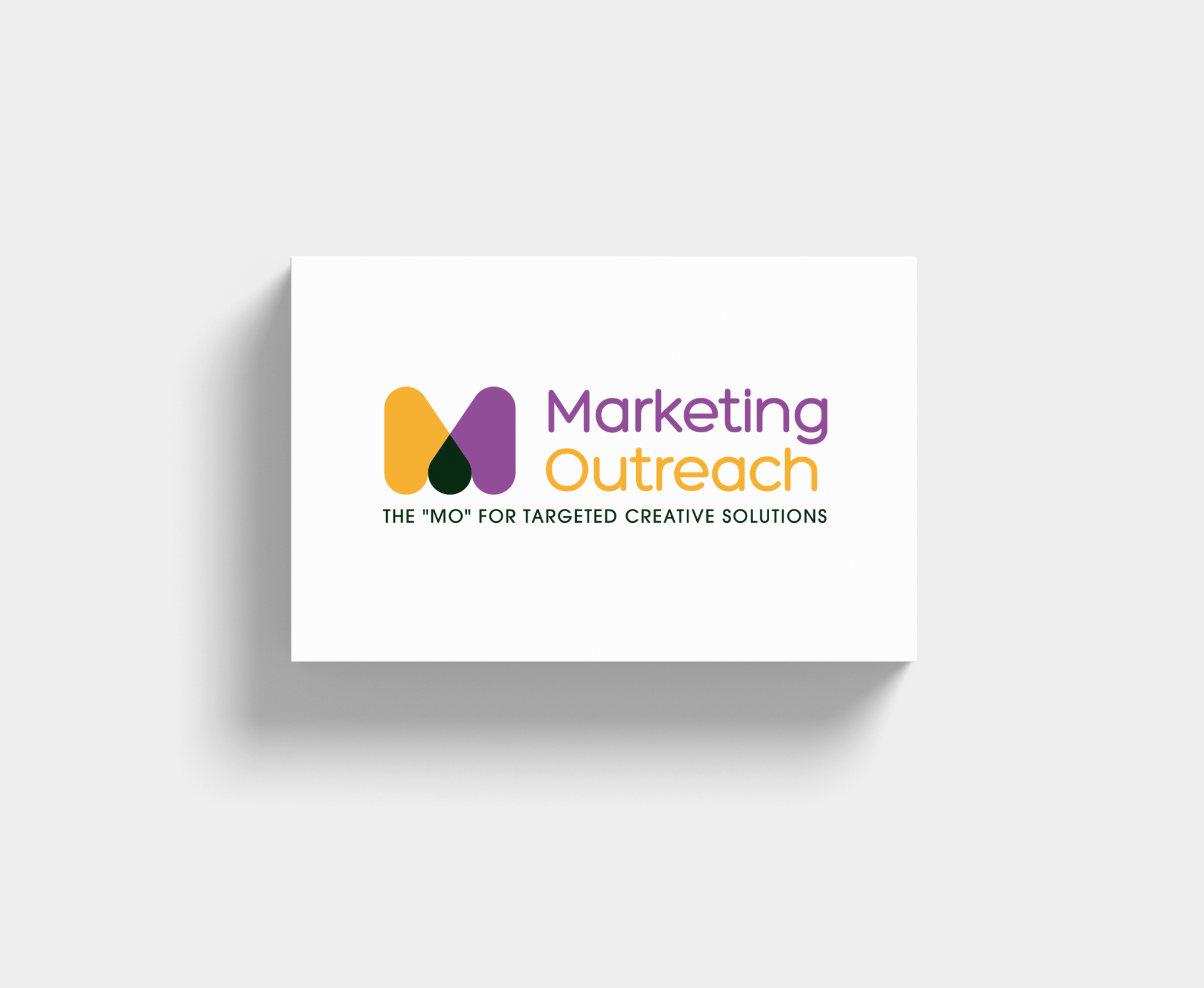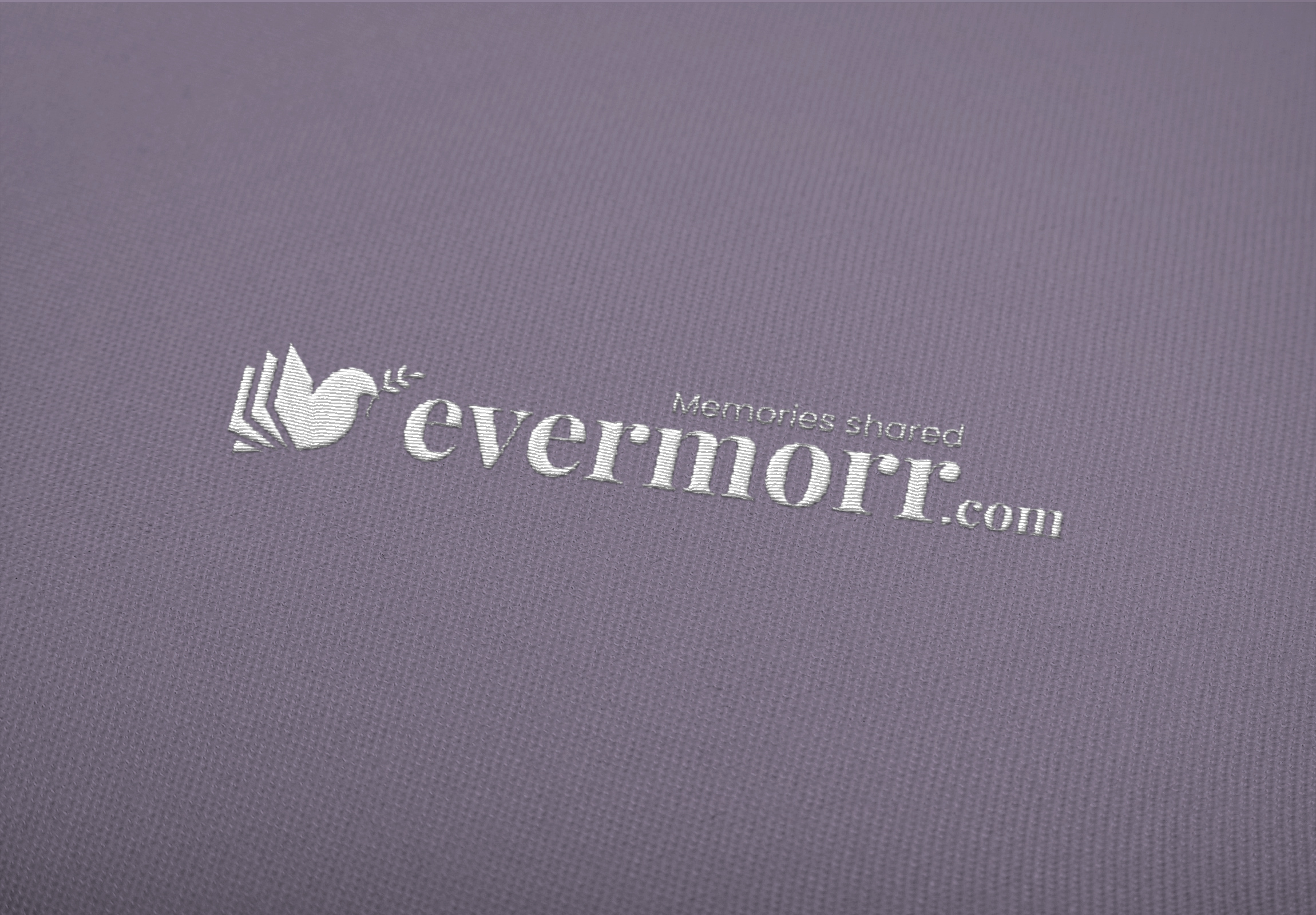 Initial meeting/discussion
The first thing I need to do is find out what your requirements are. This is a chance for me to get an initial understanding of your business or service, whether you require a new logo or rebranding and how the logo or brand is to be used. I will then supply you with a written quotation which would need your signature and returning. For all new clients, a deposit payment of 50% will be required prior to the commencement of the project.
In order for me to gain a full understanding of your requirements I will require you to complete a logo design questionnaire. It is quite detailed, however the more information and thought you put into it, the better the end result will be in terms of the design solution. The reason I doesn't ask these questions face-to-face is that from experience, clients spend more time thinking about their answers and writing detailed responses when they can do it in their own time. It also means, things aren't forgotten by the client that could be overlooked in a face-to-face meeting.
Once the questionnaire is returned to myself, I will breakdown the information and produce a tight design brief that will outline the objectives of the logo design/rebranding. A solid design brief is essential in ensuring a solid design outcome.
Research is critical to the logo design process as it ensures that your logo will differ from your competitors whilst also setting a benchmark. This is also my opportunity to really gain an understanding of your business or service, examine your competitors, history and the industry itself. The amount of time I can spend on this stage is dependant on the size of the industry and your budget.
The next stage of the logo design project is for me to start getting creative! The information on the design brief and the research undertaken form a solid foundation for letting my ideas run wild. Initially I will brainstorm words and ideas relating to the brief. Sketching out many idea concepts and experimenting with them. From here I will narrow down the stronger ideas and start to experiment and conceptualise them on screen. Unless certain colours are a specific on the project, I will generally produce these ideas in solid black to ensure the form of the logo works rather than being distracted by colour.
I will generally narrow my ideas down to 3 solid concepts which will then be presented to you over email or preferably in person as I can really explain the concepts to you and critique the ideas. Form here one design concept will be selected for design development.
During this stage I will further develop the chosen concept, looking at the overall form of the logo mark by examining the specific elements that make up the design, experimenting with typography to ensure it conveys the right message whilst sitting firmly with the logo mark and finally producing colour options based on the brief requirements and colour psychology. The time spent on this stage is very dependant on your budget but it's worth remembering that original and standout logo marks are made with strong development work.
During these stages, the logo will be presented to you to critique. Again, whether this is in person or via email will depend on your budget.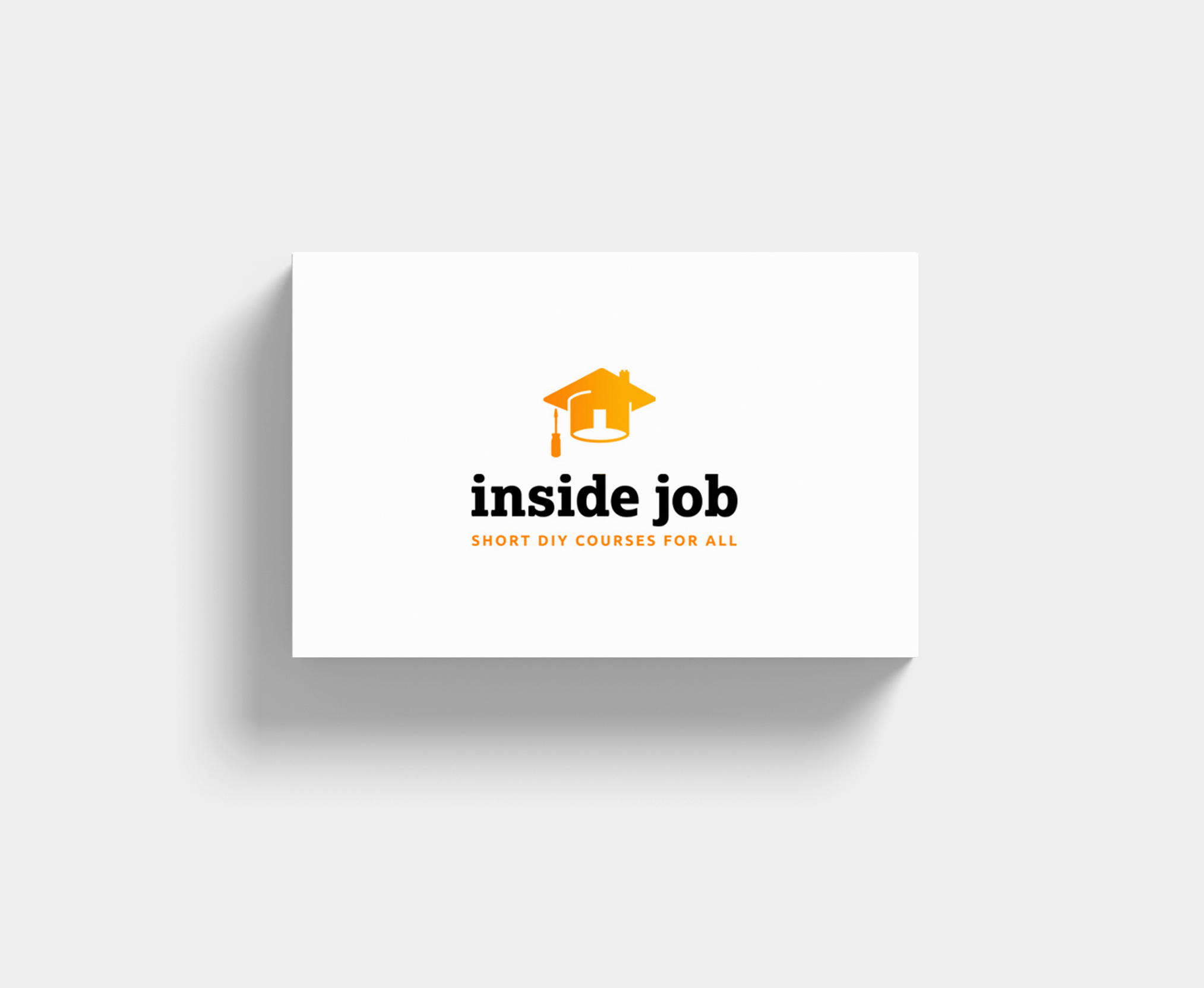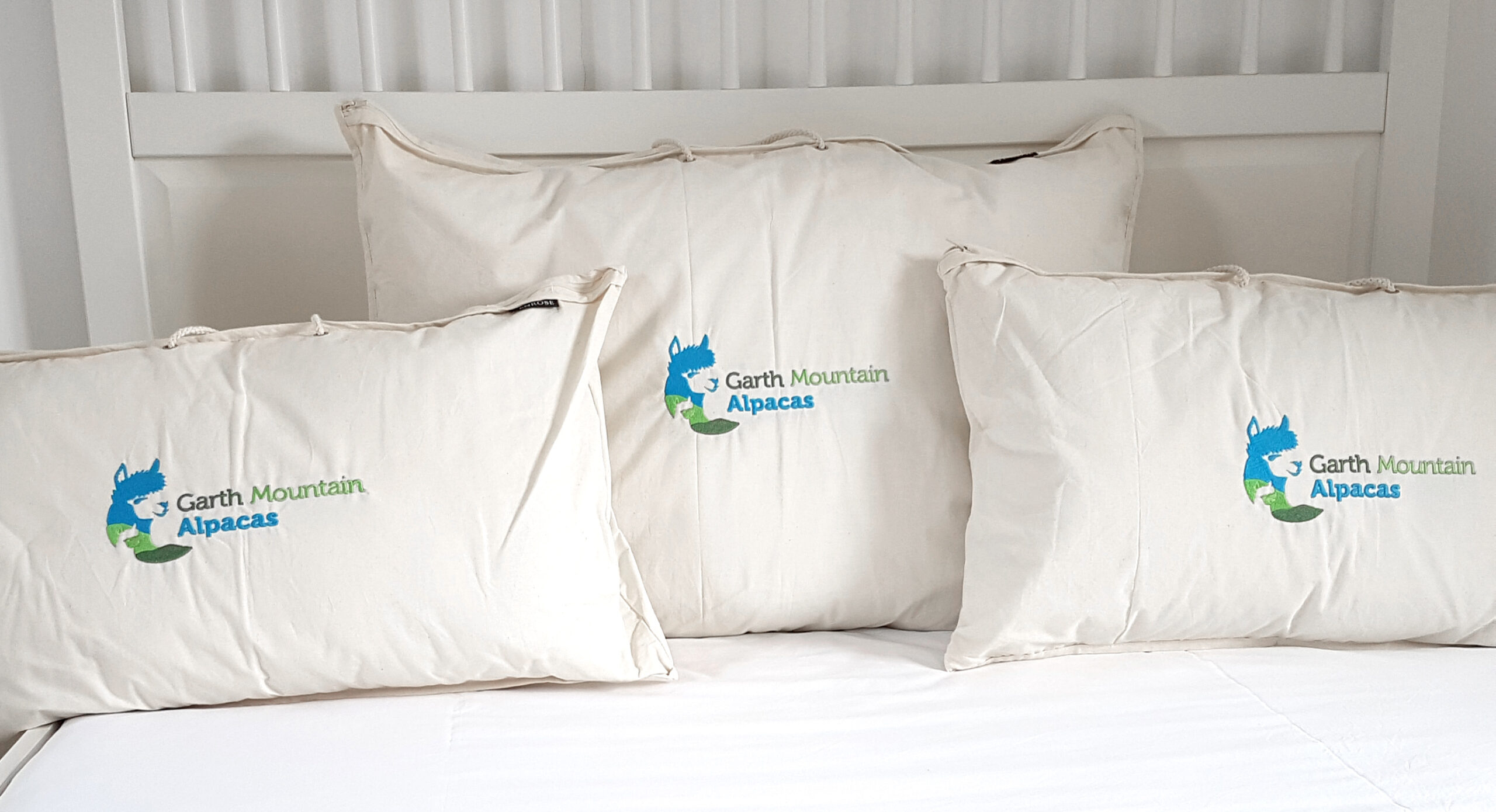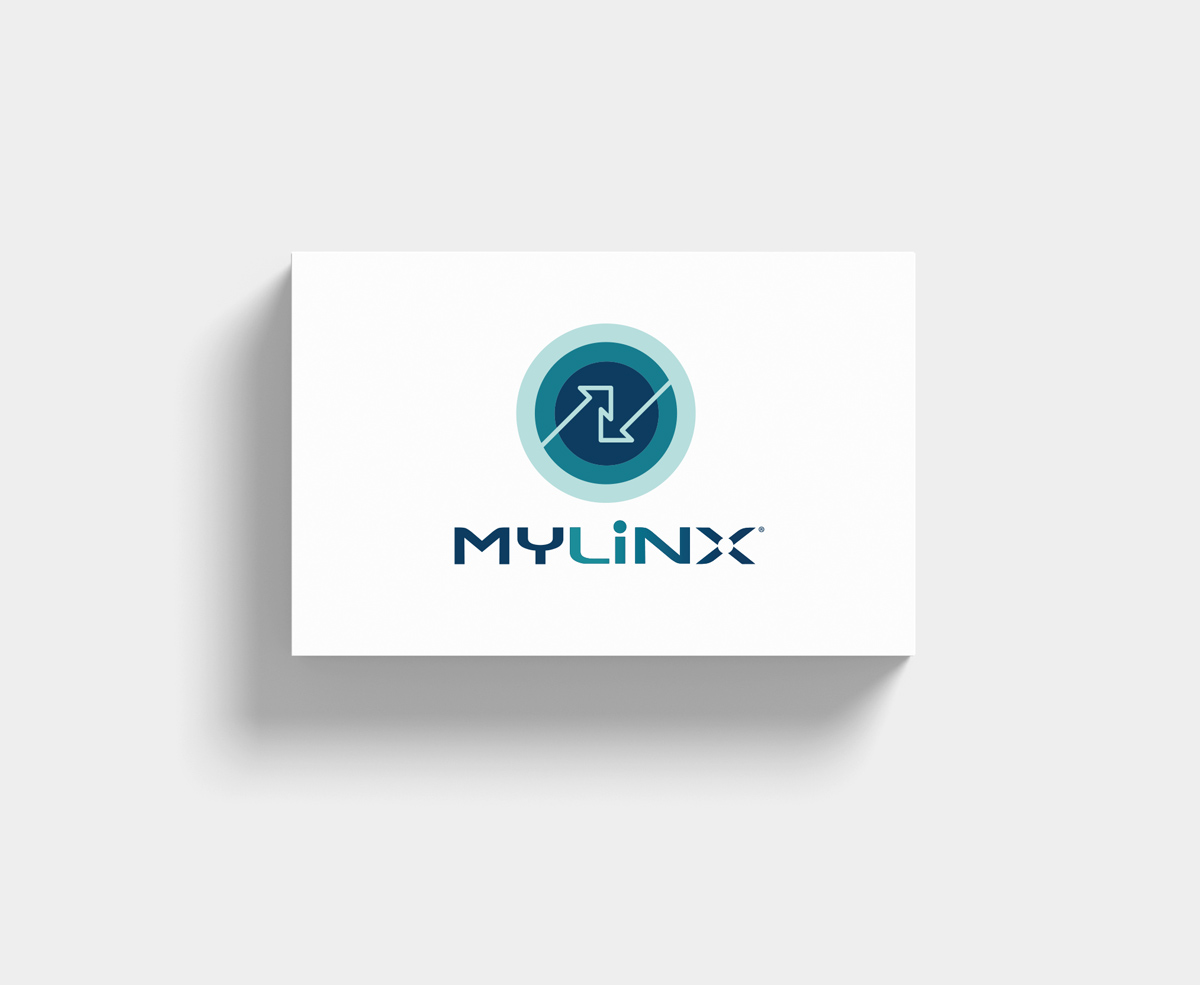 The final design will be signed off by you and the logo files will be produced for use across all print and digital mediums.
If you are a larger organisation and other companies/external service providers are likely to use your logo in their print and digital activities, it is highly likely that you will additionally require branding guidelines that will ensure that 3rd parties correctly use your logo as bad external usage and reflect badly on your business or organisation.
For new clients the final payment on the project will be required prior to the release of the logo files.
Have a project you'd like to discuss?
We would highly recommend Space on White. Jeff listened and quickly understood what Greener Globe Funeral Awards were all about and what we wanted to achieve. Jeff's designs were amazing, both eye-catching, distinctive and relevant. Jeff was great to work with, always responding promptly and completing work efficiently and professionally. Thank you Space on White for working your magic.
I have used Space on White for many years for a number of my clients. Jeff is always responsive and provides exactly what I need to my brief. He also gave my own branding a refresh a few years ago and I constantly receive high praise on the design and concept.
Fantastic upgrade of the Federation website has driven additional traffic to our services. Along with a suite of related branded publications we are really happy with the image we now project.
Space on White has done lots of brilliant work for The Regal Mutt over the years. They are experienced, professional, have lots of great ideas and always deliver on time. Highly recommended.
Attache Ossama
2021-02-05
Phil Dickenson
2021-01-21
We have worked with Space on White for many years and have always found the quality, speed and professionalism phenomenal! Jeff is an outstanding designer with a really broad depth of ability and understanding. We hope to continue working together for years to come!
Sometimes you just want things to be easy, smooth and efficient. Jeff certainly delivers on all 3 elements. An absolute pleasure to work with. His ideas have been excellent and he is happy to help out when time is urgent.
Lextox Drug & Alcohol Testing
2021-01-13
We've had the pleasure of working with Jeff for many years and would highly recommend. Everything he produces is of a high quality and is always completed on time!
aprompt webdesigners
2021-01-08
We've worked with Jeff for many years and would highly recommend his graphic design skills wholeheartedly. He has great communication and is fast so always meets deadlines and understands briefs straightaway. Absolutely fabulous!
Howard Wilkins
2015-01-09
I have used Space on White for several website projects and Jeff has always produced excellent designs for websites. I would not hesitate in recommending him and his company and will use again.